Why this WEB-project has been started
Dec 9, 2017
30K USD for mapping algorithm
---
The Seeker is in need of an algorithm that can do the mapping automatically with no human intervention
Category: General
Posted by: inventor
The Seeker receives sensor data from machines installed at numerous customer sites around the world. Each machine may produce hundreds of sensor data streams and each stream is tagged by the customer to indicate its source sensor. Unfortunately not all customers use the same tagging scheme so data from the same sensor on different machines may have different tags depending on the customer or even on the specific machine producing the data. The customer tags must be mapped to standard tags by the Seeker in order to analyze the data from different machines.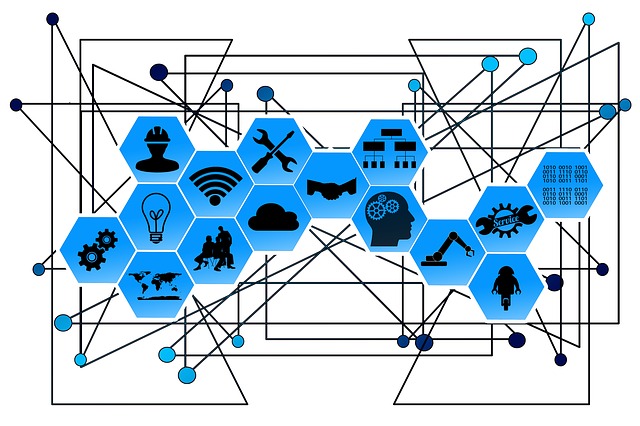 A submission to the Challenge should include the following:
Working software.
A detailed description.
Output from the proposed algorithm applied to a testing data set.
Deadline
: January 30, 2018.
Previous page: CONTACTS


| | | |
| --- | --- | --- |
| Custom Search | * | |
Next page:
INVESTMENTS
---