Why this WEB-project has been started
Oct 30, 2017
20KUSD for Visualization
---
Are you a pro in Data Visualization and familiar with 3D design? You can get $5000-$20000 just for the idea!
Category: General
Posted by: inventor
Project "Colorado River Basin Data Visualization Challenge" managed by innocentive.com.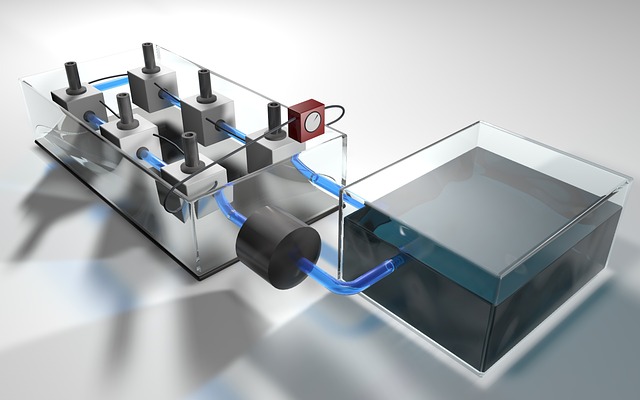 As it's described - "This is a Theoretical Challenge that requires a data visualization and corresponding written description to be submitted".
Deadline - 2017/11/17.
Previous page: CONTACTS


| | | |
| --- | --- | --- |
| Custom Search | * | |
Next page:
INVESTMENTS
---